Programs
The Fondazione Guido Bernardini (FGB) provides a wide range of training activities and scientific events. The programs of FGB courses and scientific events are designed to:
Enhance knowledge and competence in laboratory animal care and use
Inform about new topics and emerging technologies in LAS
Stimulate lively discussion and experience exchange with teachers and between attendees
The training programs are re-evaluated and assessed each year by the Scientific Committee to incorporate changes to improve the quality of the education provided. Laboratory animal professionals are encouraged to co-operate with the Scientific Committee to design specific professional modules and custom-made training programs.
04.03.2020 - 06.03.2020
Course "Organizing and Operating Activities in a Rodent Animal Facility" - Milan, Italy

OPEN
16.04.2020 - 17.04.2020
Are you efficiently cleaning your rodent facility? State of the art and innovative approaches for cleansing and decontamination

REGISTER NOW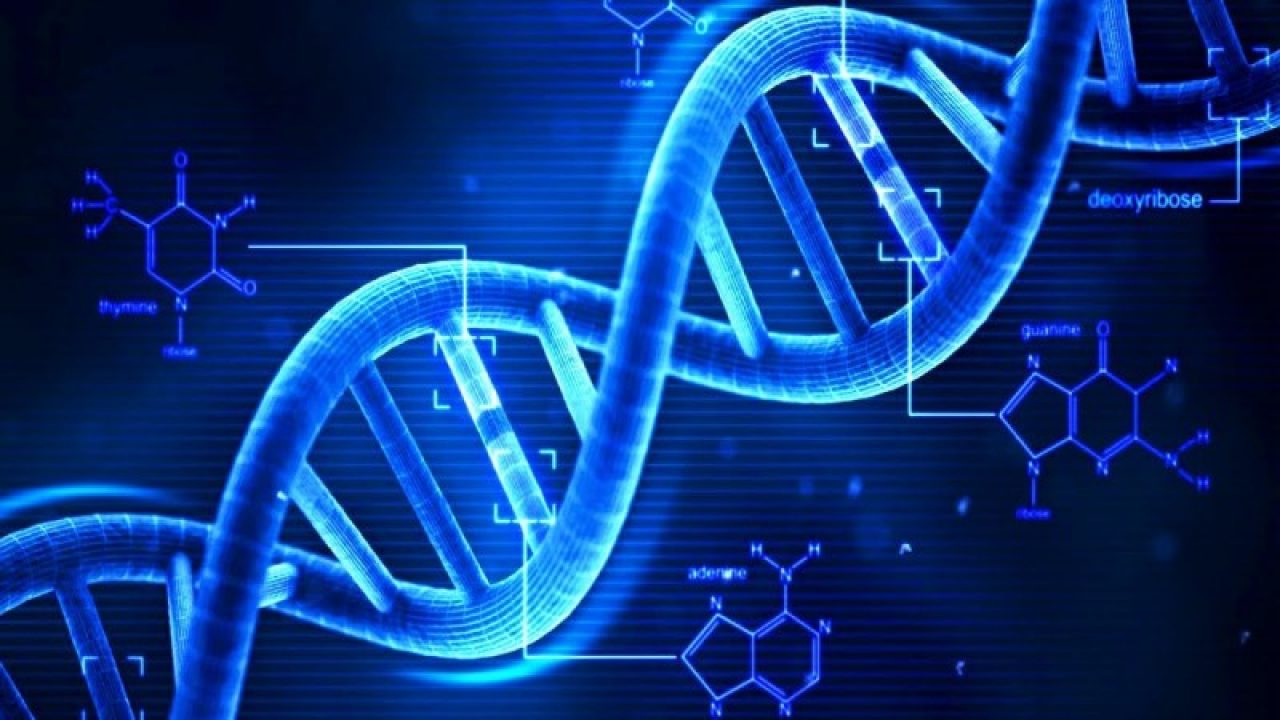 21.05.2020 - 22.05.2020
State-of-the-art GA-rodent colony management

OPEN
09.06.2020 - 10.06.2020
Communicating Animal Research an Education and Training Workshop

REGISTER NOW
21.09.2020 - 22.09.2020
Nordic zebrafish meeting and workshop 2020

OPEN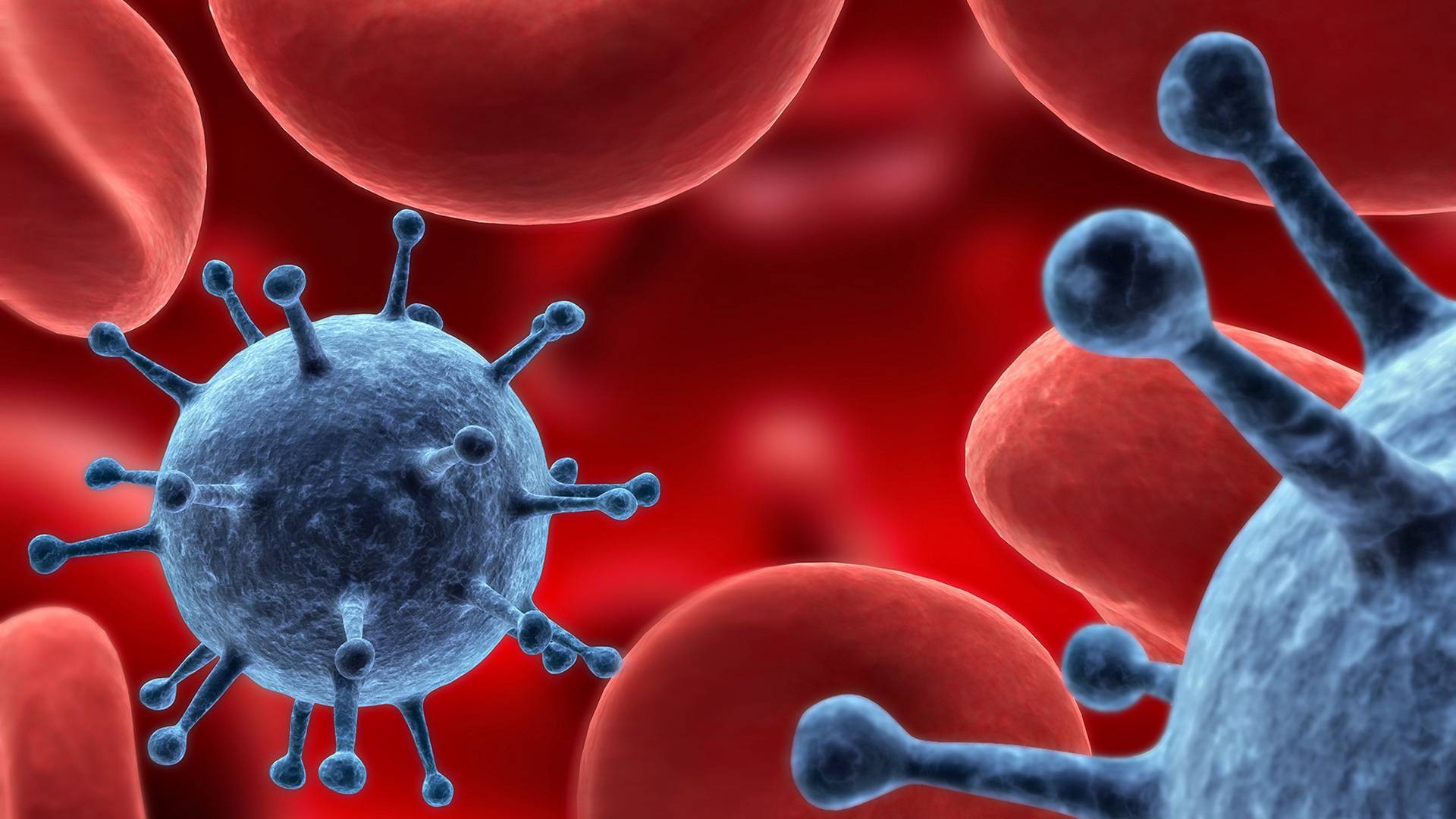 24.09.2020 - 25.09.2020
Microbiological Monitoring in Laboratory Animal Facilities: New Approaches and Challenges - Rodents and Zebrafish

OPEN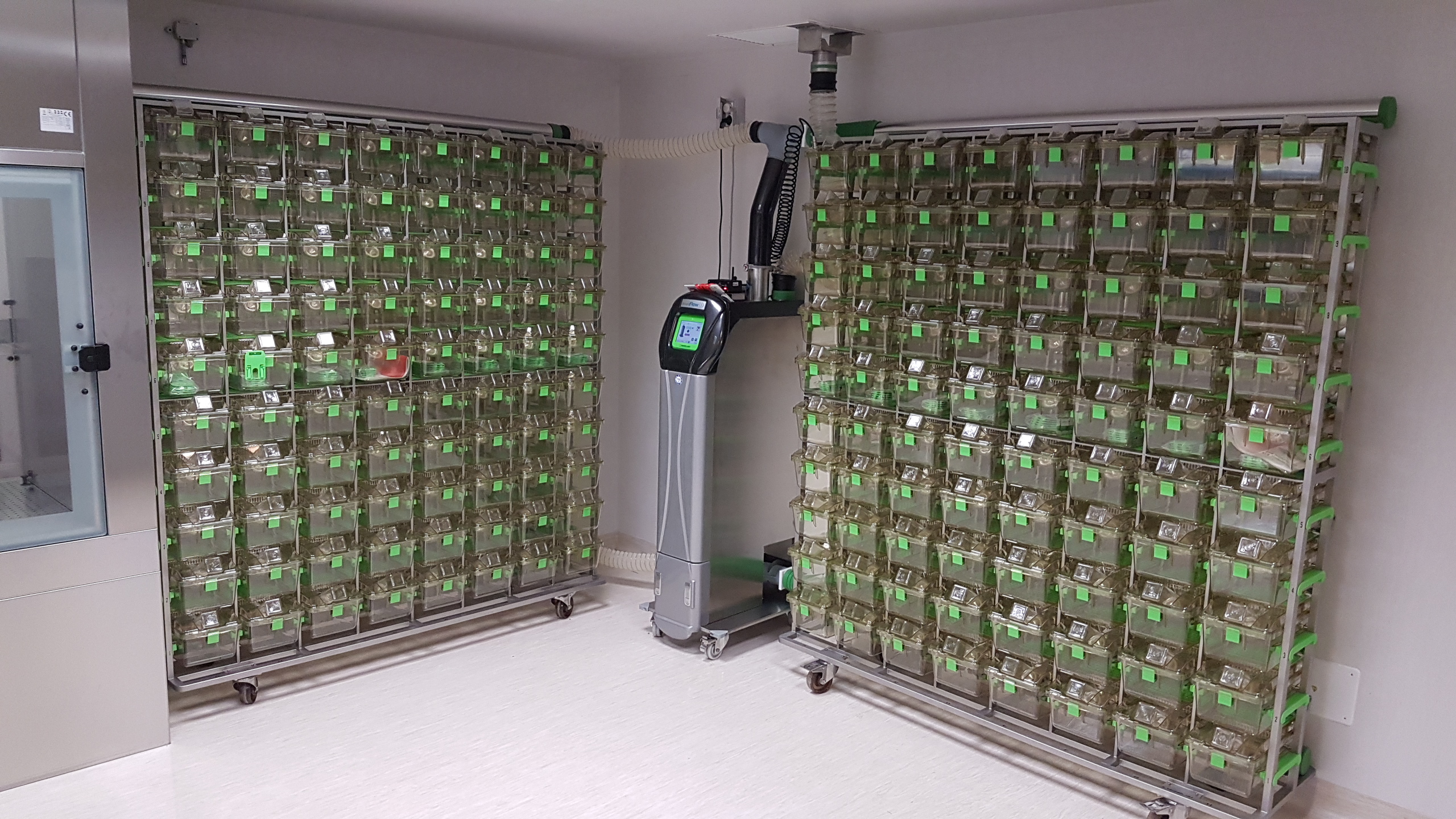 07.10.2020 - 09.10.2020
Corso "Organizzazione ed attività in un moderno stabulario di roditori" - Milano, Italy (the course is delivered in Italian)

OPEN
16.11.2020 - 17.11.2020
Assessing and alleviating pain and distress in laboratory animals

OPEN
19.11.2020 - 20.11.2020
Organizing and operating activities in a laboratory animal facility: Part II - Critical points and bottlenecks.

OPEN
31.12.2020 - 31.12.2020
Yearly workshop series on "Pathology of Laboratory Animals". Module 3: Pathology of pigs and ferrets

OPEN